Investors bullish on U.S. energy shares have raked in big as stocks rallied, Reuters reported. What course the rally would chart ahead would depend on the strength of the economic recovery, oil market supply dynamics, and the discipline companies would bring to bear on spending. With crude prices having doubled, oil and gas company shares, losers over the years, had emerged as star performers of the market. Since early November, oil majors Diamondback Energy Inc and Exxon Mobil Corp shot 231% and 89%, respectively.
Energy Stocks Bounce Back Strong On Improving Pandemic Outlook
Over time, the S&P energy sector had gained 80% returning to levels seen last in February 2020, when the stock market started slipping as the COVID-19 outbreak severely dented the economy.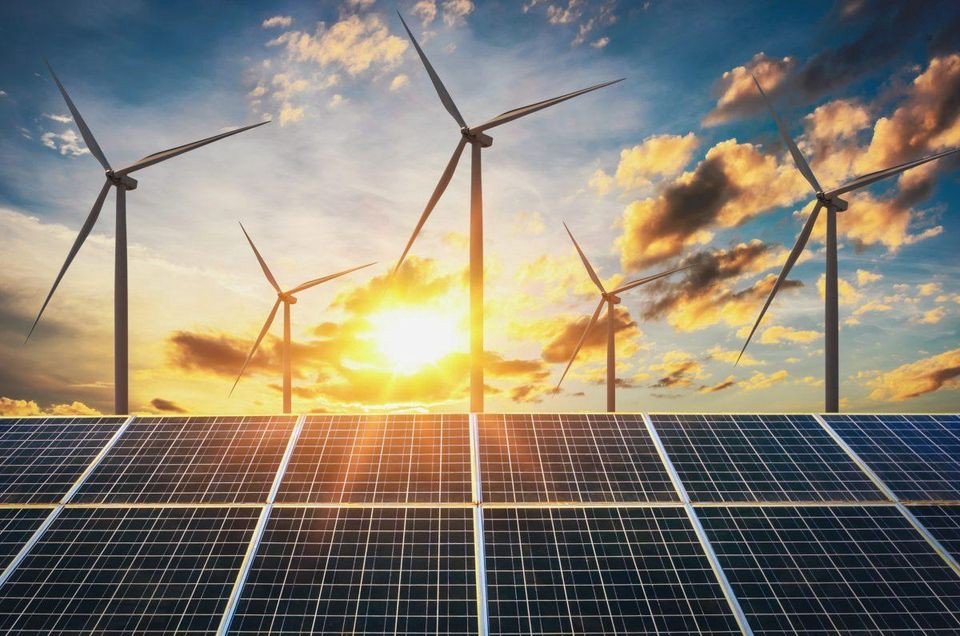 According to Michael Arone, State Street Global Advisors, chief investment strategist, shares were being pushed up on expectations of greater demand. He added investment professionals needed to see the follow-through.
The energy shares outlook was the focus of several market themes, including how long the economic reopening trade could last and whether value stocks, including energy, could continue to perform better than growth and tech shares and whether the market was primed to rise on inflationary pressure. With the S&P 500 close to 4,000 level for the first time, the overall state of the economy, inflationary trends and recent gains in bond yields would likely be hot topics at the meets on Tuesday and Wednesday of the U.S. Federal Reserve.
A plentiful supply of crude had impacted global oil prices, adding to concerns from green energy trends, weighing down energy stocks over much of the past decade. Oil prices tanked as the coronavirus led to global restrictions on travel restrictions and shutdowns but bounced back over recent months, with the development of vaccines against COVID-19.
According to commentators, an economic recovery seemed to be in the offing, as recent data showed. Jobless benefits claims by Americans fell last week to a four-month low, and even consumer sentiment picked up in early March to come in at the strongest in a year.
Meanwhile, investors continued keeping supply dynamics of crude prices and energy stock insight to impact crude prices and energy stocks positively.
The Organization of the Petroleum Exporting Countries and its allies last year slashed production substantially on collapsing demand in the pandemic. The output cuts had been agreed to be continued into April earlier this month.
According to investors, the Biden administration's efforts to regulate U.S. drilling could support prices with checks on supply. The portfolio manager at NFJ Investment Group, Burns McKinney, said an aggressive regulatory regime would likely tightly control supply which would positively impact prices of commodities.
Investors were keen to see whether companies spent on new drilling, resulting in market oversupply impacting prices or repaid debt driving up dividends.
Meanwhile, five international oil majors slashed capital spending around 20% on an average last year to $80 billion and were expected to maintain the same level of spending in 2021, according to senior energy equity research analyst at Cowen, Jason Gabelman. He added that energy companies needed to continue maintaining the discipline, sticking to capital budgets that were constrained and not drill much, as it would give investors confidence that the cycle was not going to be short-lived, according to Christian Ledoux, director of investment research at CAPTRUST.
According to commentators, setbacks in the fight against the virus could hit the reopening trade and energy shares. A scenario of the kind could play out in Europe, as a more contagious coronavirus variant led France and Italy to clamp lockdowns afresh.
Another factor was how fast travel rebounded to levels seen before the pandemic, they say.