The drama which is surrounding the share trading of AMC Entertainment, GameStop, Blackberry, and other such companies is not coming to a close. This has led to Wall Street being thrust into the top of the crowded list of issues that must be tackled by the newly elected President Joe Biden immediately. 
GameStop Saga Calls For Action Against Robinhood
Many wealthy institutions have put up a bet that these stocks would be bearish, i.e., the prices of the stock would fall, but it was thwarted by a group of small investors who, through social media platforms, sent the prices even higher. Many small investors use online trading platforms like Robinhood to trade, which has suddenly restricted purchasing of these shares of GameStop, AMC Entertainment, and others, which has created outrage from politicians and masses alike on social media.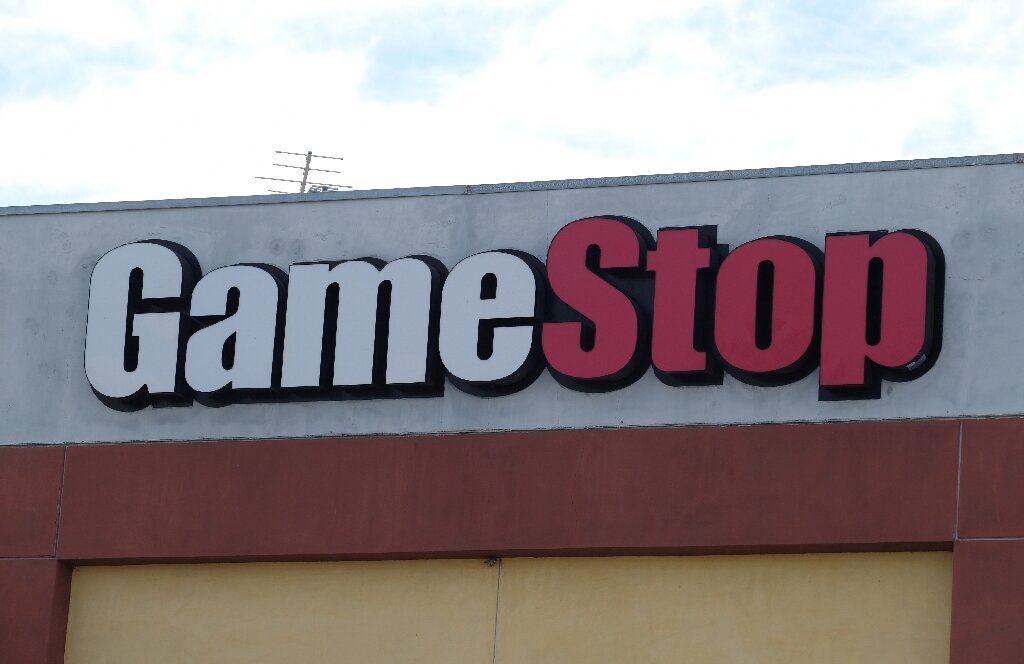 The financial regulators of Biden, mainly the Securities and Exchange Commission, will be addressing all these issues about various Wall Street practices like short selling and point whether online trading platforms are as friendly for investors and traders as companies claim it to be. Apart from the issues above, the stoppage's complex issues will also be addressed as anticipated by regulators at SEC. The Consumer Financial Protection Bureau, along with SEC and other regulators, is expected to change the rules made under Trump's governance that made this financial industry more favorable to retail investors or consumers.
The SEC will be examining if there is a role of short selling in the GameStop company stock's movement in an extreme way and whether the agencies can get any sufficient data on it as said by the agency's acting chairperson, Allison Herren Lee. She also said, we are also considering potential stock manipulation, and companies are issuing such stock by properly disclosing risks of investing in them to people. They will also be checking if insiders of the company are trading in them.
Allison Herren Lee said in an interview on National Public Radio stating that their current focus is to ensure that investors are protected at all costs and asked them to remain careful about the risks. At this time, there is nothing that indicates that this problem will affect the wider market, but still, there is a chance, though not a certainty, that markets might go down and people might get hurt in the process.
Biden has named Gary Gensler for the new SEC chairman. The major reason for naming him is his image as a tough regulator while heading the Commodity Futures Trading Commission during the recent financial crisis. Jay Clayton, a former Wall Street lawyer, the head of SEC under which the agency took a deregulatory turn, was appointed by former President Donald Trump.
The saga of GameStop has drawn a lot of outrage expressions over the treatment of Wall Street's little guy from lawmakers of both parties. This strain of populism recall the anger that people had over the Occupy Wall Street movement that was done over big bank bailouts, which the Congress had brought over the financial crisis.
This uproar on Wall Street has occurred in such a time when the small investor appeared to be on the winning side. Some of the prominent hedge funds are going through losses due to the online community's collective effort. Two of the agencies have closed down due to heavy losses in January, with more than 40% losses. So when Robinhood took action to prevent buying of such shares was done in favor of big firms who were able to trade these shares. Hence, an action against Robinhood is necessary.