Nomura and Credit Suisse warned that first-quarter results, would take significant hits as they started exiting positions with a large U.S. hedge that failed to honor margin calls last week, CNBC reported.
Nomura, Credit Suisse Warn Of Hits From US Hedge Fund Positions
While the fund was not named by either Nomura or Credit Suisse, according to reports, the fire sale was tied to Archegos Capital Management.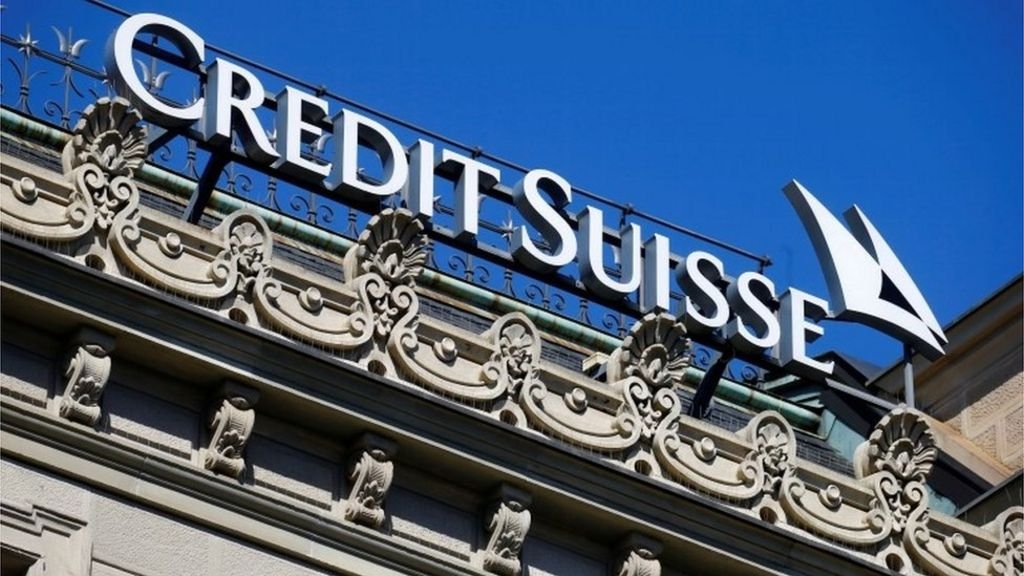 According to Credit Suisse's trading update prior to the opening of he market, the Zurich-based lender said a number of other banks were also hit and had started exiting their positions with the firm. Shares of the lender tumbled over 15% in afternoon trade after the announcement.
Credit Suisse said quantification of the amount of loss from the exit would be premature, but it could be material and highly significant to the lender's first quarter results, positive trends that it had announced in its trading statement earlier in the month, notwithstanding. The lender added, further update in the matter would be provided in due course.
Margin calls are demands from brokers for more money from investors to deposit into a margin account which would allow them to invest the brokers borrowed money, to maintain the minimum amount required. The investors would then be required to deposit into the account or sell part of the held assets.
Nomura too, in a trading update on Monday warned of a significant loss at one of its U.S. subsidiaries tied to transactions with a stateside client. According to Japan's largest lender the process of evaluation of the extent of the $2 billion loss was ongoing. Nomura shares were down 16% on Monday.
Nomura added that the estimate was subject to change which would be determined by unwinding of the transactions as also market price fluctuations.
Nomura would take the necessary steps required to address the issue and issue further disclosure on determination of the impact of the potential loss.
The end of last week saw Archegos Capital Management forced to liquidate its positions. The moves of the company founded by former equity analyst at Tiger Management equity, Bill Hwang, led to waves of selling pressure on Friday, with Chinese internet ADRs and U.S. media stocks and Chinese taking the biggest hit.
A trader who did not wish to be named told CNBC this weekend that Archegos had been forces by Credit Suisse, along with Goldman Sachs, Deutsche Bank and Morgan Stanley to liquidate several positions.
Archegos Capital did not answer calls and emails from CNBC over the weekend.
According to Johann Scholtz, Morningstar equity analyst who spoke to CNBC on Monday, more exposure to Archegos in the banking space could not be ruled out.
He added, but he thought the question really was to the extent the banks had hedged out their risks, and it seemed that risk management at the banks might not have been as stringent as it should have been, which he thought explained their share movement in the morning.
According to commentators the latest developments come as another blow to Credit Suisse in a tumultuous 18 month period. The bank, earlier this month announced a suspension of bonuses and a shakeup of its asset management business, in a bid to contain the damage it suffered with the finance firm Greensill Capital's collapse.
They add the asset management unit of the bank held $10 billion of the firm's funds and legal action was threatened by some investors.
Former CEO Tidnane Thiam resigned in February 2020 after a spying scandal hit the bank in 2019. Thiam denied any knowledge of two former colleagues' surveillance, including Iqbal Khan, departed wealth management boss.