Early during 2021, amateur traders started backing stocks like GameStop (GME), AMC Entertainment (AMC) and BlackBerry (BB).
These gains triggered great losses for hedge funds, which sparked rumours of a fall in share prices.
Reddit Gives Wall Street A Brief Scare
Global hedge funds saw returns of nearly 5% in the first quarter, the best start to the year for hedge funds since 2006.
Robert Sears, chief investment officer at Capital Generation Partners also acclaimed it as a good year for returns, as most hedge funds were up. These gains weren't evenly spread of course, with many popular names holding hedge funds taking a hit as many inexperienced investors got wealthy from their GameStop positions.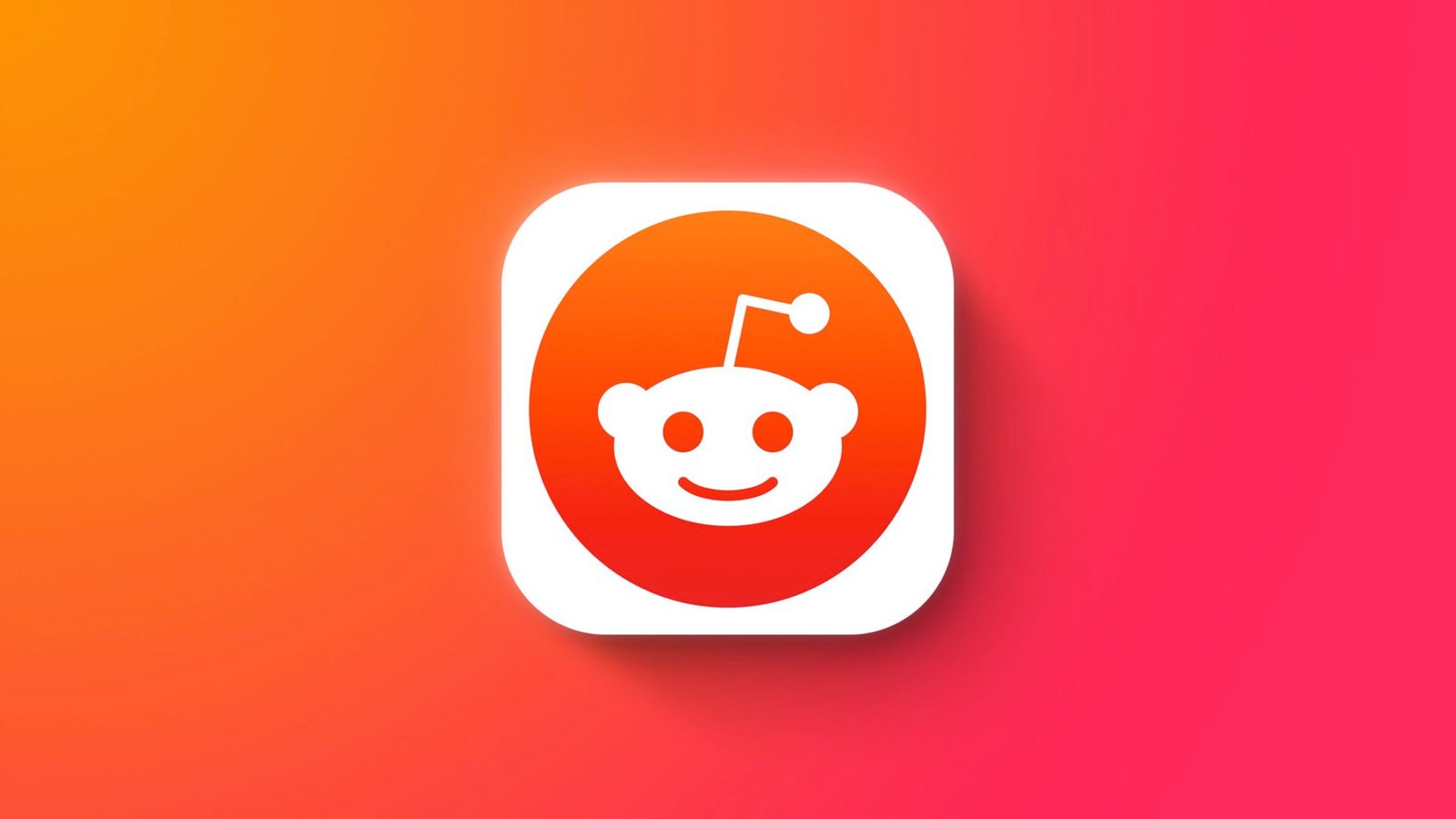 Melvin Capital, a major GameStop short-seller, was down by 49% during the first 3 months of 2021. Then came the grand collapse of Archegos Capital, which had made risky wagers on media stocks using leverage and complex derivatives.
But, it is during such turmoil that hedge funds perform, as investors become more active in managing their portfolios to make more bold investments. This also benefited those who had invested on undervalued stocks over high-growth names as per Robert Sears.
The officer added that rotation for the value of growth is a 'positive environment for stick pilers'. The biggest banks at Wall Street also checked in, with Goldman Sachs trading revenue increasing by 47%, or a total of $7.6 billion during the first 3 months of the year, its highest since 2010. JP Morgan Chase (JPM) also saw a jump of 25% with a total revenue of $9.1 billion. JP Morgan's equity market desk alone xaw a jump of 47% revenue.
Morgan Stanley (MS), made $5.8 billion in revenue by trading stocks and bonds, although it did lose $911 million in this quarter due to the Archegos episode. Morgan Stanley, which also owns E*Trade saw a surge in trading by individual investors with daily average trades on the platform reaching an all-time high of 1.6 million, 50% higher than the last quarter of 2020.
However, last week's happenings did change the perception of investors to be wary of this Wall Street v. Reddit battle. A New York-based hedge fund manager saw stock prices of GameStop Corp soar high when he had bet it would fall. He called it the "toughest week of his life".
Investors, encouraged by the movements of Reddit and other social media channels to take on Wall Street, started using trading platforms like Robinhood to bid up the brick & mortar retailer. The prices rose by 135%, at which point the hedge funds collapsed. This made trading across all sectors unpredictable and investors had to dump their winning stocks to balance out portfolios.
Although hedge funds came back pretty alright, fund managers fear last week's happenings would change the way they do business. Citron has chosen to discontinue with their short-seller, a strategy that earned them millions.
Hedge fund managers are also cautious about the short-term price of hedge funds against such bizarre, 'investing insanity', as per Kyle Bass, founder of Hayman Capital Management LP.