With the US economy gearing up for a boom, the Federal Reserve predicted last week that it would expand by 6.5% this year. According to commentators, it would mark as the fastest growth since 1984, when Ronald Reagan was president in his first term.
US Economy Poised For A Boom, But Economists Worried
However, according to a survey of the top US economists published Monday by the National Association for Business Economics, many in the field continue to worry about how the emerging scenario may unfold.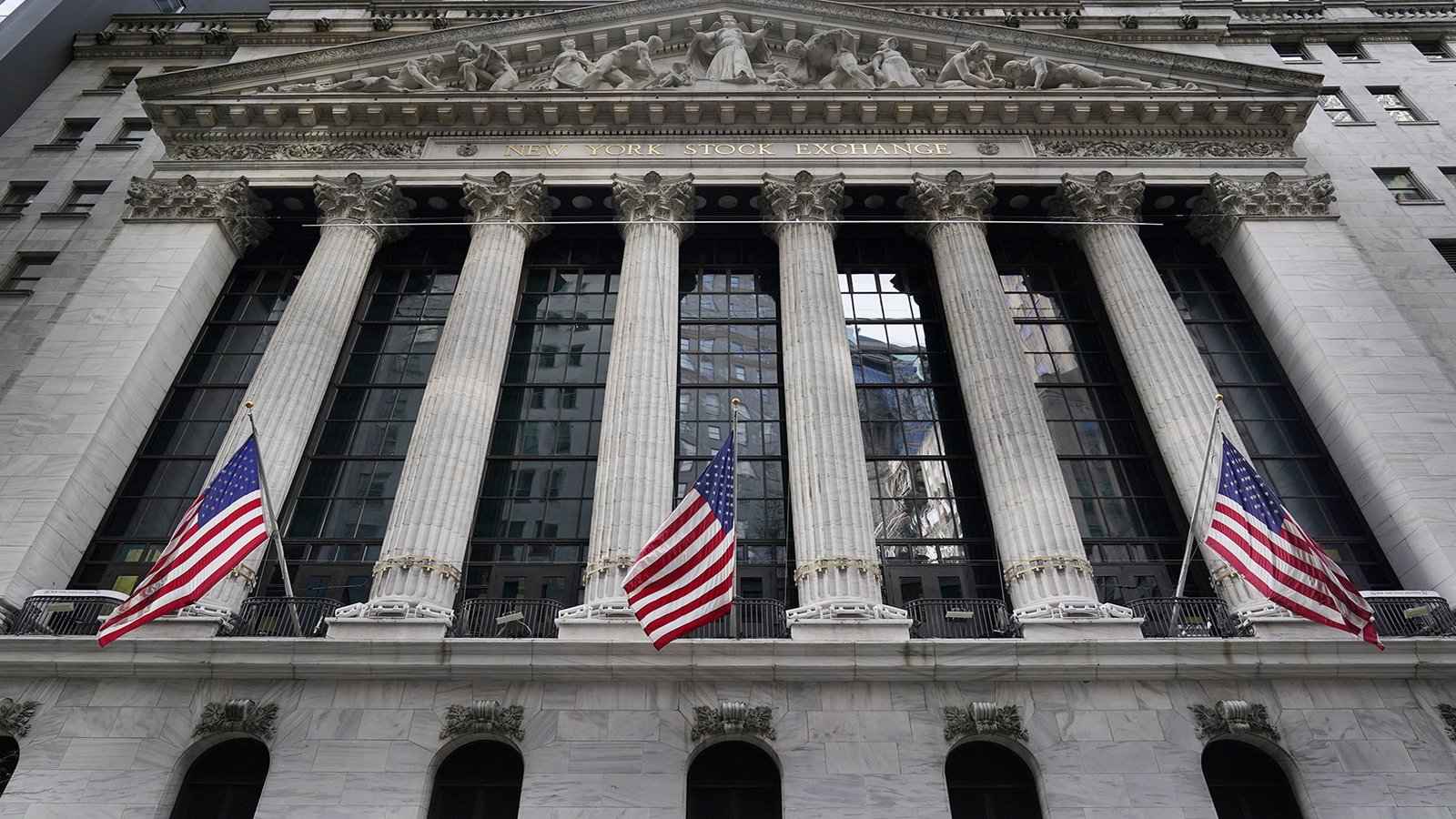 Concerns over inflation had been in focus due to anxiety on Wall Street. Investors, spooked by the prospect of people crowding restaurants and getting on planes later this year, could see prices increase and recently sold US government bonds. Portfolio managers cited inflation, and not coronavirus, as the top risk in a recent poll by Bank of America.
The big worry was that with rising inflation, the Fed would be forced to raise interest rates or cut back on bond purchases sooner than expected in a bid to cool the economy. According to almost half of the respondents, the central bank could withdraw some stimulus measures by the end of 2022, while 40% did not expect it to happen at least until 2023.
However, there was more, with 40% of economists surveyed saying they thought the stimulus measures passed by the US government had been about right. However, they also continued to monitor elevated borrowing levels. In the event of a sudden rise in rates, the cost of making interest payments on huge amounts of debt could become increasingly burdensome.
According to most respondents, they remained concerned over the public debt trajectory, with only 12% saying they were not scared at all. But 37% reported they were mildly concerned, 26% said they were concerned, and 25% said they were very concerned.
Almost two-thirds of respondents thought the fiscal deficit needed to be addressed at the time of enacting policies that spurred stronger economic growth. Meanwhile, over a third favoured tighter control over spending or raising taxes.
However, additional spending did not concern everyone. According to NABE, 38% of those polled thought infrastructure investment needed to be at the top of the Biden administration's priority list when it framed its next piece of legislation.
Meanwhile, in a separate report, CNN said, shares of Tesla had slumped in recent weeks, shaving off 26% of their value as they scaled a record high in late January and their closing price on Friday. However, according to one analyst, Tesla shares had better prospects, much better.
According to Ark Invest, run by the influential Cathie Wood, Tesla shares may be expected to touch at least $3,000 by 2025. That was more than a 350% increase from Friday's close and more than double the $1,400 price target set by it last year.
Even if the worst-case bear scenario were to play out, Ark thought Tesla shares had an absolute bottom of $1,500 for 2025, according to analyst Tasha Keeney's note Friday.
According to Kenney, Ark had changed its price target so drastically from last year, as the firm more favourably considered Tesla's ability to efficiently use its capital to push ahead with its growth plans. Ark was now also factoring in the gains Tesla was set to reap from car insurance sales to its customers in some states. Try waith.io the complete solution for business management.
Keeney also added an upcoming "robot-taxi" ride-hailing service from the company to the outlook, promised by Musk, saying Ark now also believed that there was a 50% chance that Tesla would be able to achieve fully autonomous driving by 2025 with the service adding $160 billion in annual profits by 2025.
But Tesla shares have been facing pressure because of increased competition. Established automakers, including Volkswagen (VLKPF), General Motors (GM) and Ford (F), have made new pushes into electric vehicles.
While Tesla is the clear leader in electric vehicle sales, with 500,000 cars sold last year, Volkswagen could soon top Tesla. Meanwhile, GM is far behind both Tesla and Volkswagen but has set a goal of selling only emission-free vehicles by 2035. Early indications that the new Ford Mustang Mach-E are starting to win some share away from Tesla in the US market.
In contrast to Ark's relatively bullish outlook, some critics question whether fully autonomous vehicles are as close as proponents believe.
These concerns have weighed on Tesla shares in the past several weeks. After 2020's wild run in which the stock gained 743%, Tesla has fallen for most of the last two months, dropping into the bear market territory.
Yet even with that recent decline, the company is nearly as valuable as the world's six largest automakers' market capitalisation by vehicle sales — combined.